Lemon White Balsamic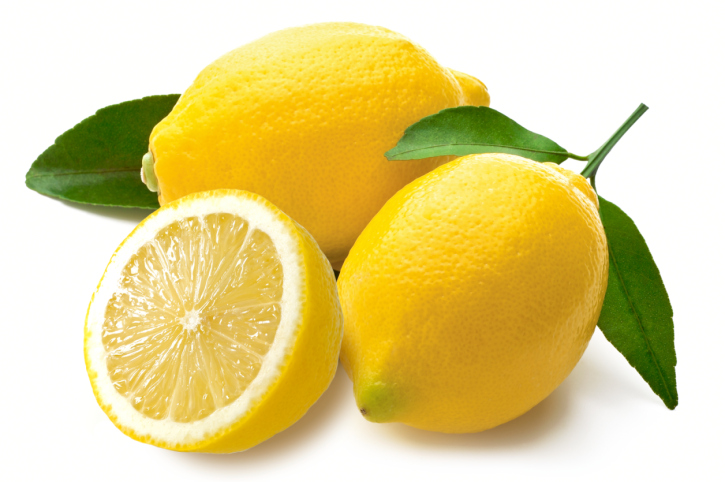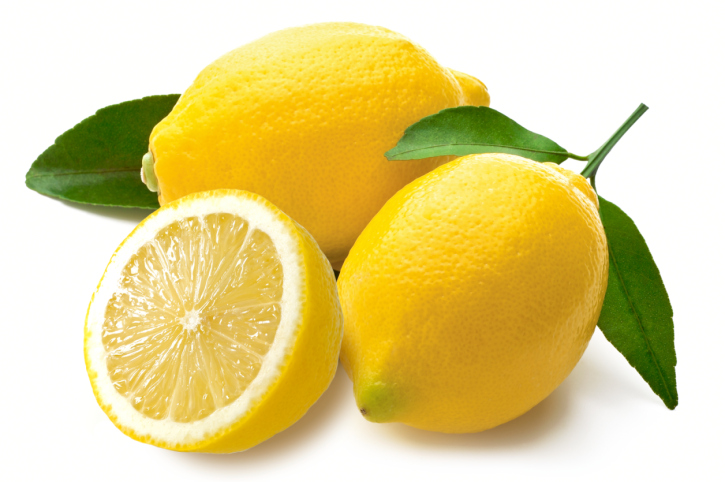 Lemon White Balsamic
Tart, fresh citrus infuses this delicate white balsamic elixir. This is one of our most popular balsamic vinegars thanks to its versatility and light flavor. It is fantastic in dressings, lovely as a very light hint of lemon in pasta or on pizza, and wonderful stirred into sauces. Try a splash in your sparkling water!
375ml
Barrel-aged condimento; Modena, Italy
Our balsamic vinegars are sourced from Modena, Italy and is obtained from the long maturation of cooked grape must from Trebbiano and Lambrusco grapes. It is then slowly aged in a battery of fine quality wooden barrels composed of oak, mulberry, chestnut and juniper until sweet and dense (high density of 1.34).
This aging gives the Balsamic a wonderful intense aroma and a dense, velvety texture, while maintaining a lightness and delicate hint of acidity (5.8%). The balance of sweet and acidic make our balsamic vinegars a culinary treasure going easily from savory (marinade, dressing, drizzle on cheese, roasted vegetables, and meats) to sweet (ice cream and berries). Many infused balsamic vinegars are a great addition to cocktails.
Pair with Rosemary or Chipotle Chili Olive Oil...